Baldwin Upright really pretty case and a solid piano for starters to advanced.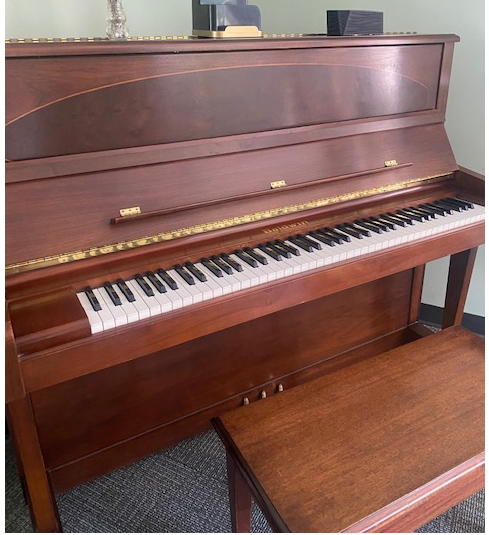 Sohmer 5'8 beautiful Mahogany case all new strings very clean, plays great , Price $5,800*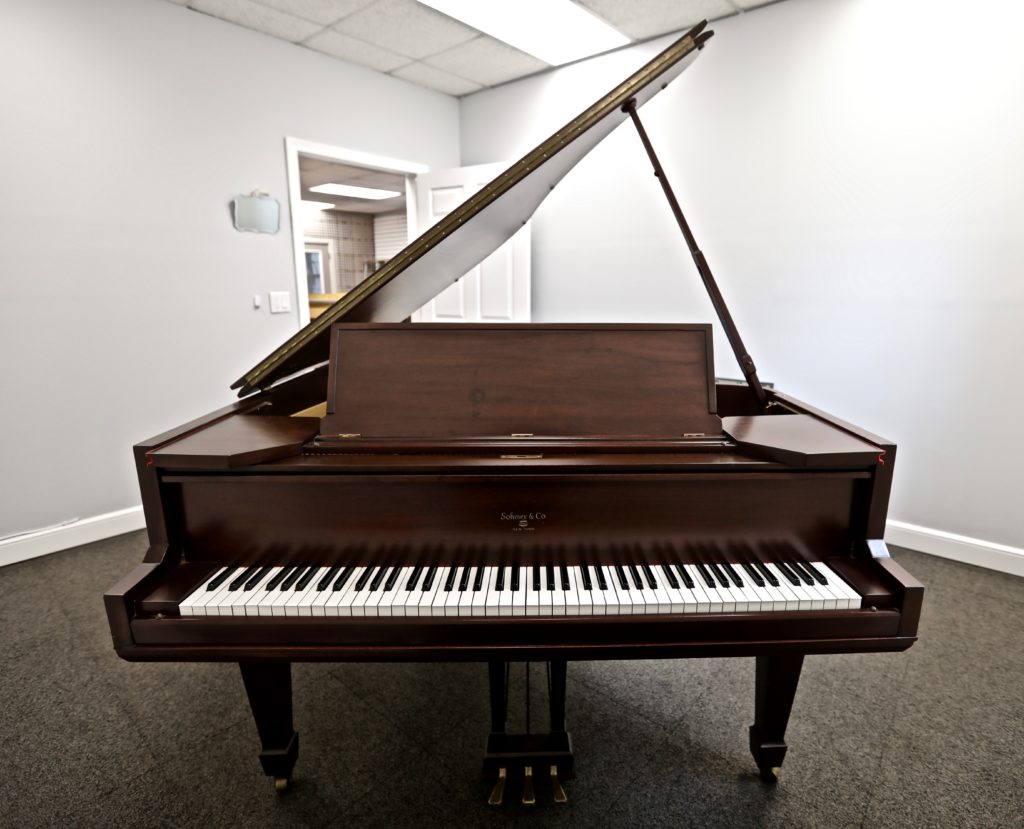 Samick Grand like new! One owner, plays and sounds great.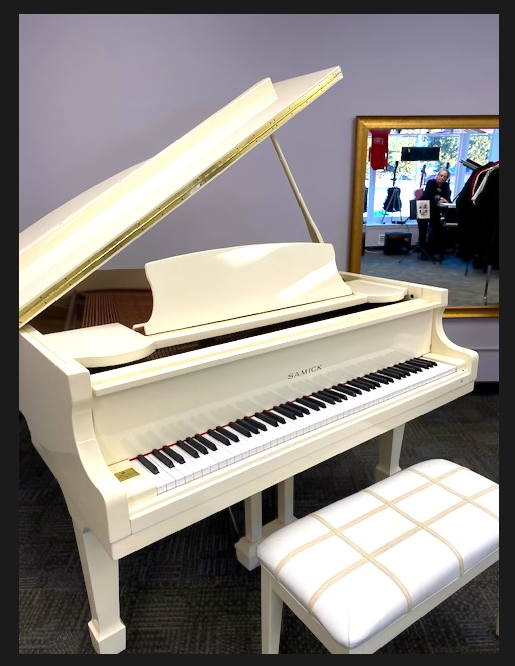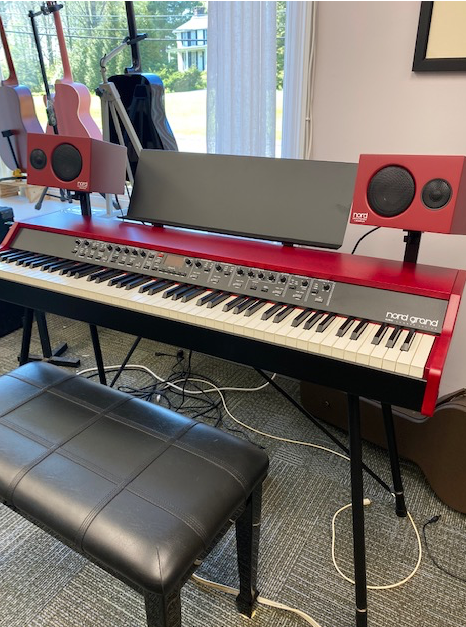 Steinway B priced to sell in very good shape with all new action parts. $30,000.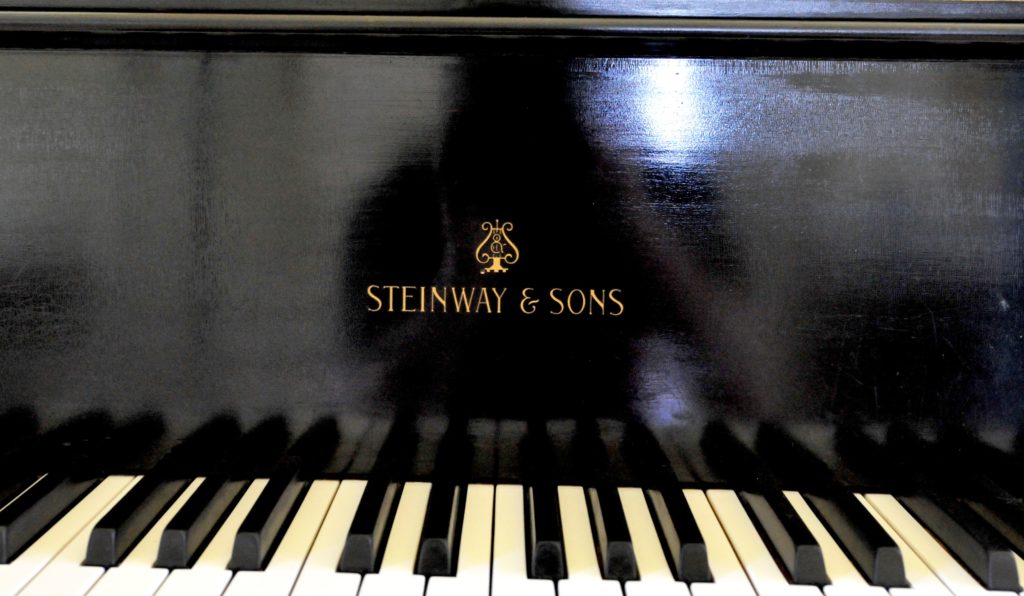 Brand New Baldwin: Below photo Baldwin BP C3 In Rosewood. This is a great piano and is more stunning in person. Lid opens like a grand piano. Extremely high quality with upgraded German Hammers WOW ! Call 860-567-5230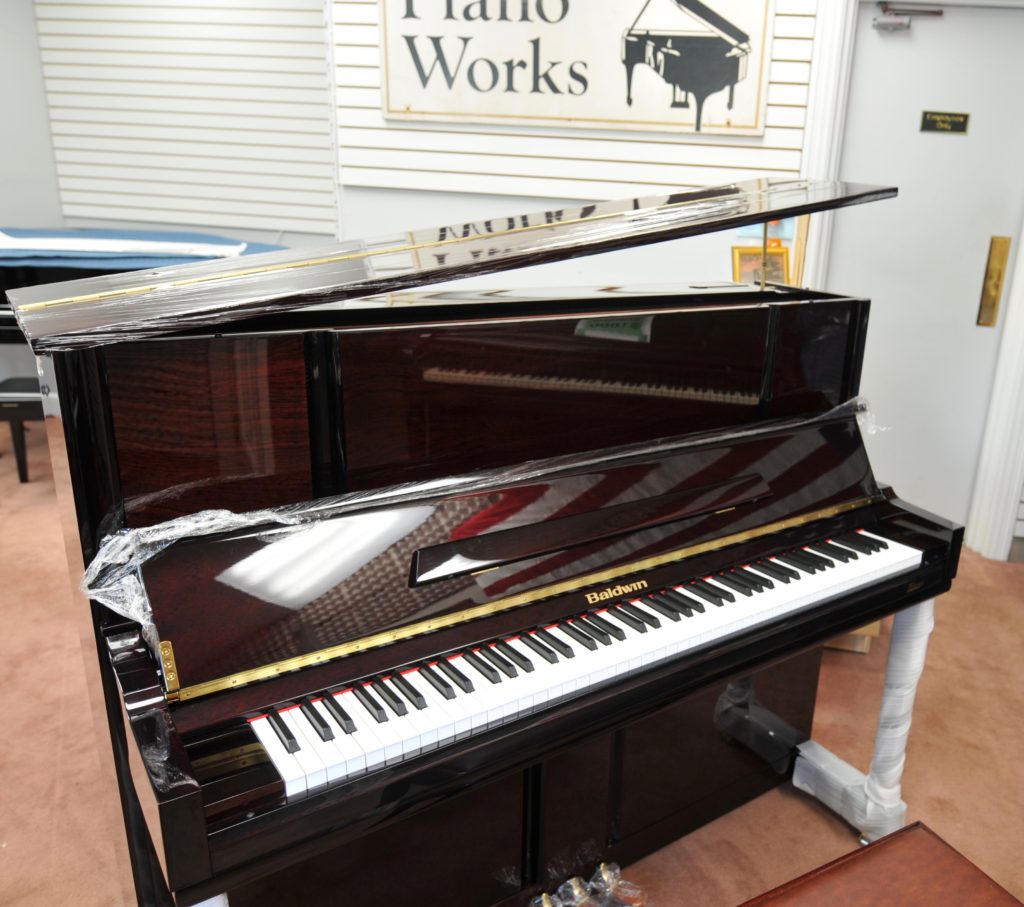 Schimmel Upright Top of the line ! With humidity control system. $15,000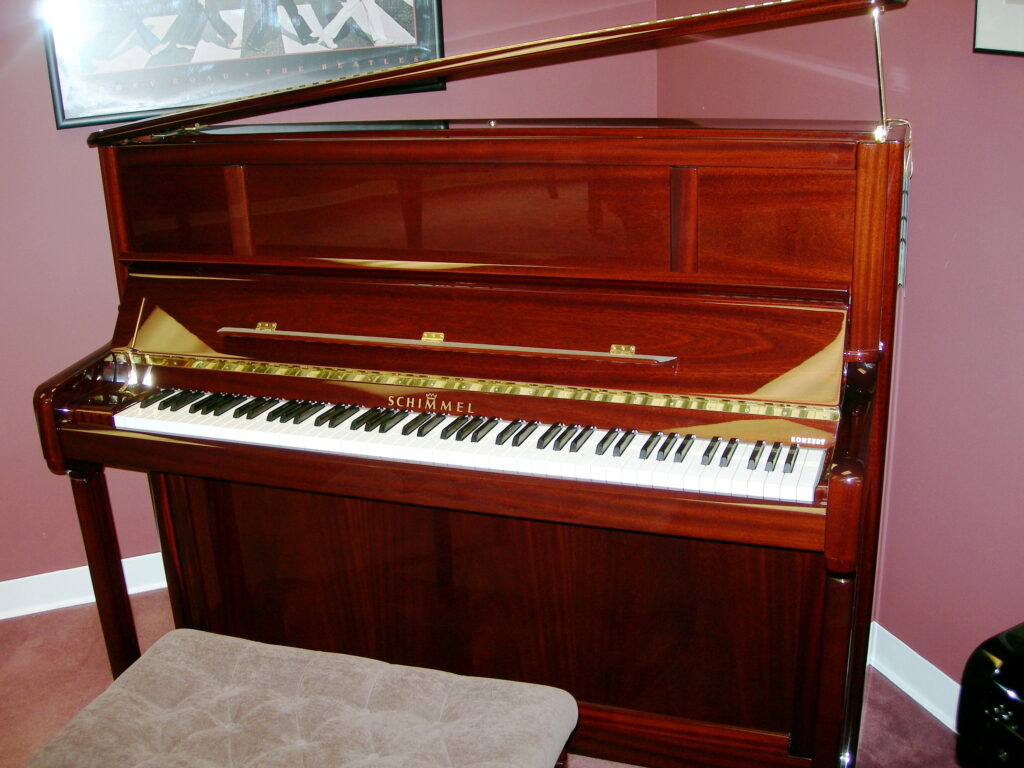 Kimball. Great Condition. Wonderful Starter to Advanced Piano.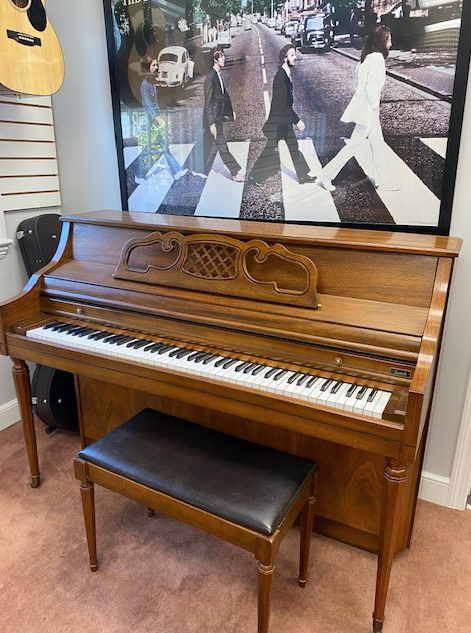 Yamaha U1. 48 Inch Studio Piano. Super Mint Condition.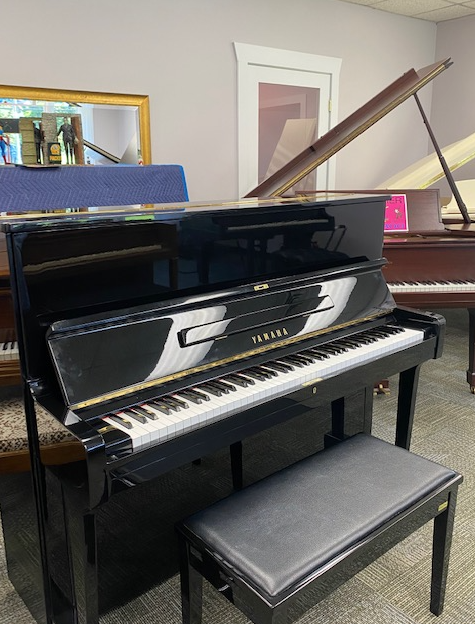 Yamaha C3 Really Beautiful! Totally Rebuilt. This piano is amazing!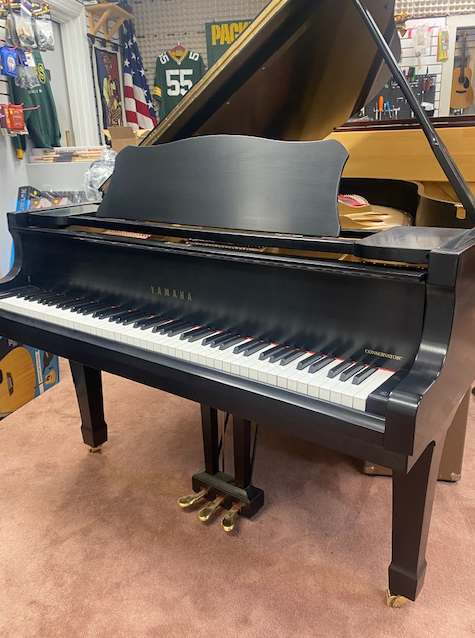 Nord Grand. Comes Complete with Nord Speakers. Brand New.
If you are looking for the top of the line Digital piano this is it. The Nord Grand is the only Digital piano with a real grand action. It has the feel and sound of a real piano.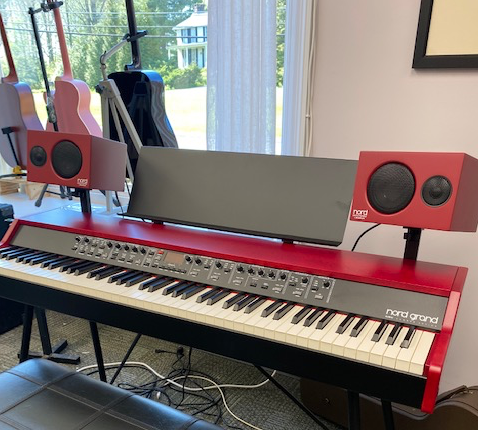 Kurzweil Home Digital Piano. Perfect for Beginner to Advanced. Comes Complete with Speakers and Music Stand. Real Piano Action and Feel.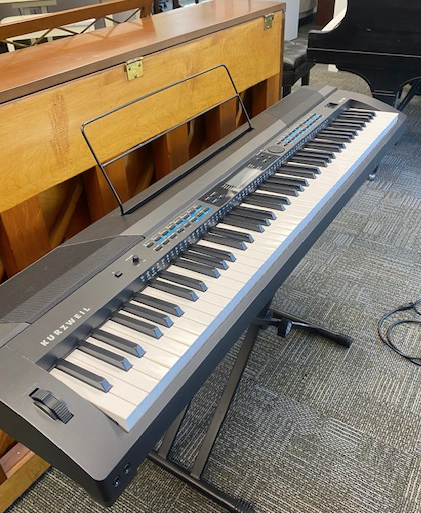 Kurzweil K2700 Workstation. Brand New. This is the Flagship Model in the Kurzweil Line. Tons of Great Features and it has Famous Kurzweil sound.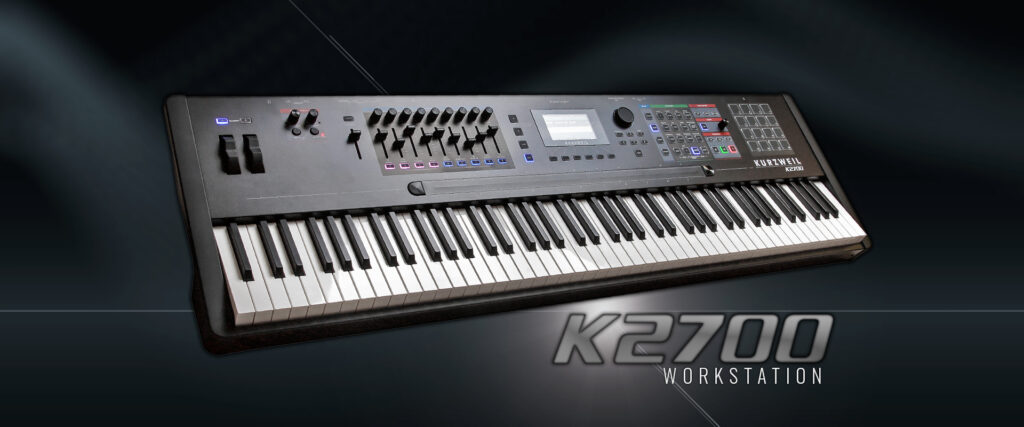 Baldwin M so beautiful sounds great plays great. This Piano is a 5 foot 2 inch Grand. One Owner. Mint Condition.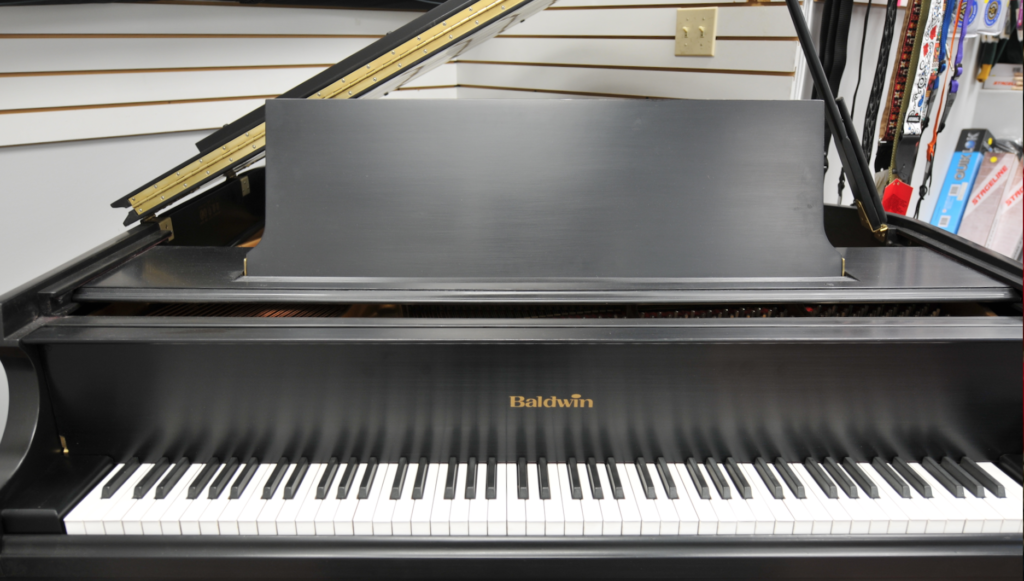 Baldwin Mahogany Totally Rebuilt $9,000